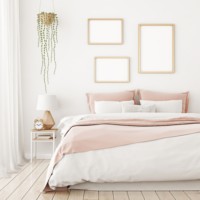 Make Your Bed Like a Pro
by Joseph Ghio Whether you've just bought a new house or are staging your home to sell, having a beautiful bed makes a big difference. But how do y...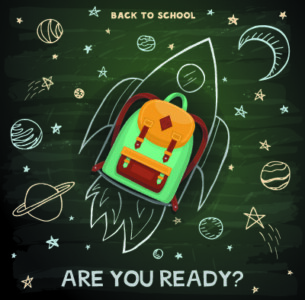 Back to School: Getting Your Home Ready
by Joseph Ghio Back-to-school season is officially here. This time of year can often be hectic for parents, and it's doubly so if you've just mov...